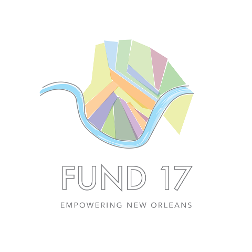 SUPPORTING ENTREPRENEURS
Fund 17 is a New Orleans nonprofit that provides tailored training and resources to underserved community members that have a business or business idea. The entrepreneurs we serve usually own informal, home-based businesses like baking or landscaping.

BUILDING A GREENER HEALTHIER LOUISIANA FOR ALL
USGBC Louisiana is focuses on Green Schools and Green Tools, our chapter advocates for better building practices and green building codes, provides continuing education and research for over 850 LEED credentialed professionals across the state, and implements green schools programs that have been nationally recognized for transforming learning environments for Louisiana's youngest stakeholders.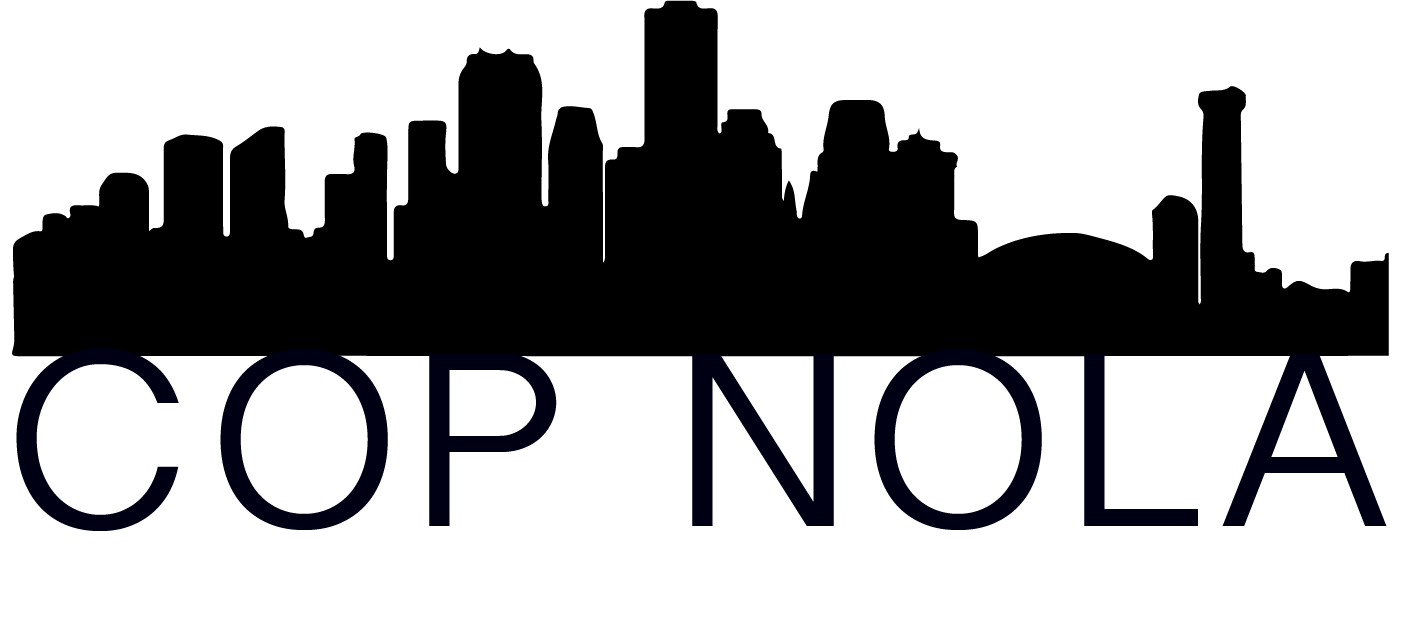 COMMITTED TO OPPORTUNITY AND PROSPERITY
COP NOLA is a free educational program for NOPD applicants with the goal of raising the local passage rate for the civil service test and improving applicant interview skills. COP NOLA will ensure that a high-paying profession with excellent benefits remains accessible to local applicants.