I am convinced that service is key to advance in solving our communities most pressing needs and it is also the best form of leadership.
We are all leaders.
In times were there is disunity, let´s set the example by collaborating and serving in the name of greater good.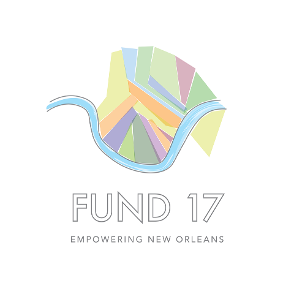 SUPPORTING ENTREPRENEURS
Fund 17 is a New Orleans nonprofit that provides tailored training and resources to underserved community members that have a business or business idea. The entrepreneurs they serve usually own informal, home-based businesses like baking or landscaping. Fund 17 got their start about four years ago as a student-run nonprofit and have now been led by a full-time founder for a year.
OUR GOAL IS TO SERVE 100 ENTREPRENEURS IN THE NEXT 12 MONTHS.
BUT WE NEED YOUR HELP.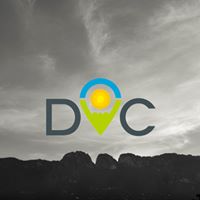 SUPPORTING MULTIMODAL TRANSPORTATION
Distrito Valle del Campestre (DVC) represents an initiative in which we had the firm conviction that our community had the ability to create a significant change.
A project that started as an analysis on how to reduce traffic soon became a community driven initiative promoting a balanced community.
YOU CAN ALSO CREATE CHANGE IN YOUR COMMUNITY